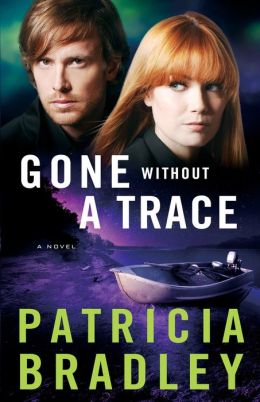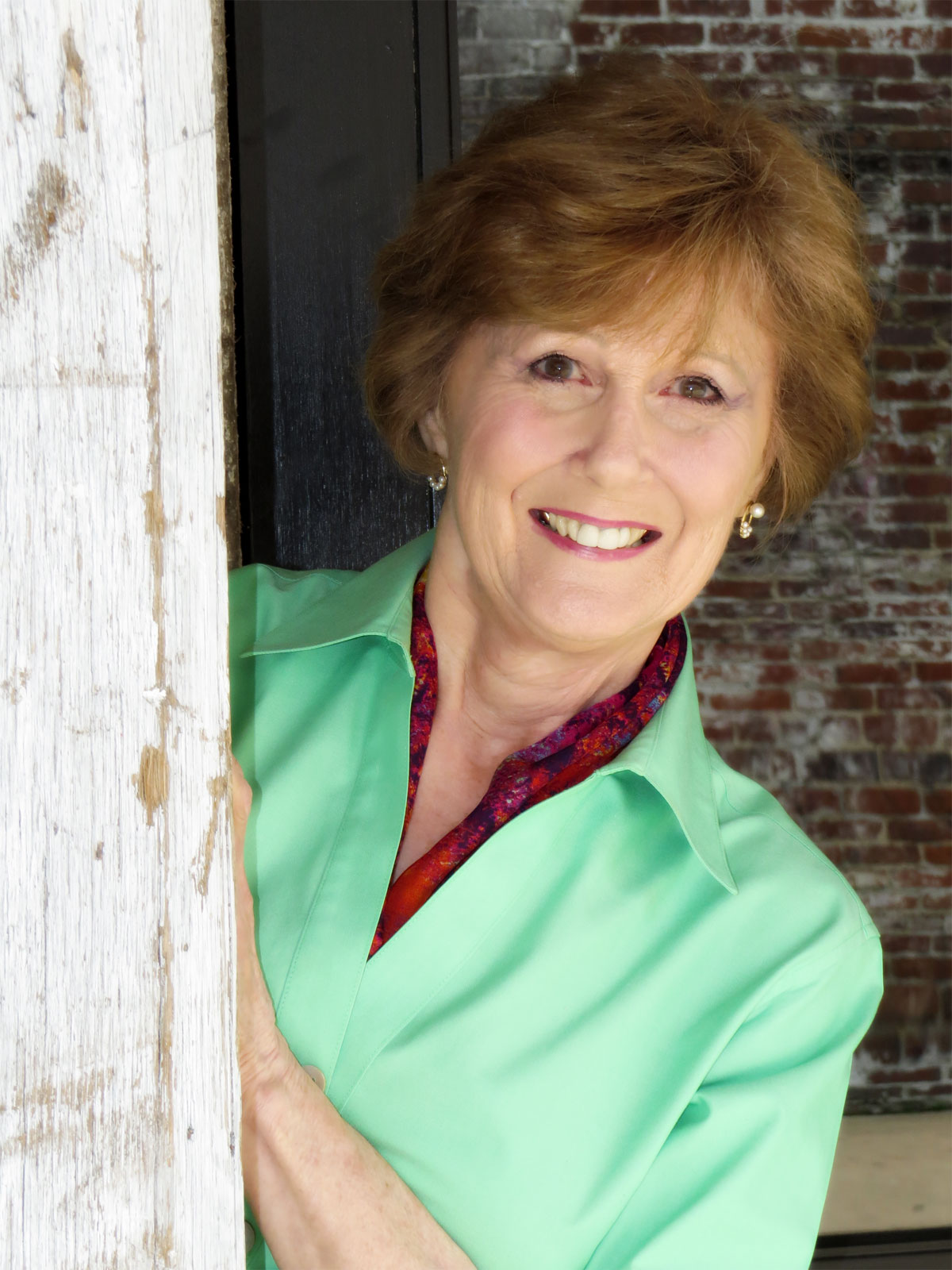 Forgiving someone and accepting someone for who they are, even when that someone is you, those are the themes behind the story of Livy Reynolds and her cousin Robyn Martin. It had been almost three years since Robyn Martin had disappeared, leaving behind a husband and young daughter. Livy Reynolds, her cousin and a detective on the Memphis police force, had not been able to solve the mystery of Robyn's disappearance. Livy now had her own problems as she struggled with having killed a robber armed with a very realistic toy gun. Could delving back into Robyn's case along with private detective Alex Jennings, who was working on another case involving a missing woman, help heal her aching soul?


Patricia Bradley has filled Gone Without a Trace, book three in the Logan Point series, with a number of likely suspects. Mystery lovers will thoroughly enjoy sorting through carefully presented and timed clues, and attempting to narrow the list of suspects. Those who enjoy romance will not be disappointed either as new love blooms and dying embers of love are rekindled. While not romantic love, readers will also be moved by the difficulties as well as the ease with which family members express love for one another, and the horrors resulting from love withheld.
I enjoyed meeting Logan Point's new characters and spending time with characters from the previous two books in the series. I must admit though, I did feel rather sorry for Charlie Martin, Robyn's father, who seemed to be a bit neglected and unappreciated, and am hoping he has the opportunity to come forth as a strong character in any future books in this series. I thank Revell Publishers and Christian Fiction Blog Alliance for providing Gone Without a Trace for my honest review. I did not receive any monetary compensation for a favorable review and the opinions expressed here are strictly my own.