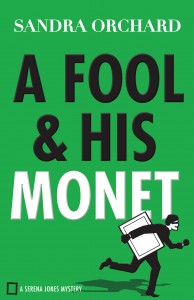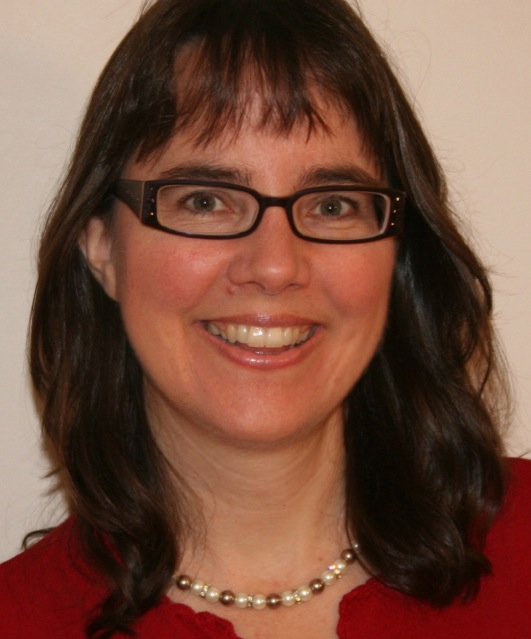 Have you ever taken a big gulp out of a glass of sweet tea only to discover it was Pepsi? You like Pepsi, but at that moment your brain is startled and that first swallow just doesn't seem right. Expecting the style of writing in Orchard's Port Aster Secrets series, A Fool & His Monet was a bit of a shock to my brain at first. In the same way a few more sips of Pepsi brings back your equilibrium and you enjoy the rest of the glass, a few more chapters of this book and I enjoyed it for the cozy mystery it is.
While Serena Jones is the FBI agent on the Art Crimes Team, she is not the only sleuth in the family. Her mystery loving Aunt Martha finds ways to actively involve herself in Serena's cases, and to put herself in danger. When two paintings go missing from a St. Louis museum, there is no shortage of suspects and theories. There is also no shortage of men who would like to be considered a love interest in Serena's life. The author even provides a web site where readers can vote for which love interest they would like for Serena pursue.
Fans of Lorena McCourtney's Ivy Malone Mysteries are sure to love Sandra Orchard's Serena Jones Mysteries. I recommend A Fool & His Monet to cozy mystery fans and those looking for a lighthearted read. I thank Revell Publishing and the Christian Blog Alliance for providing this book for my honest opinion. I received no monetary compensation for providing this review.