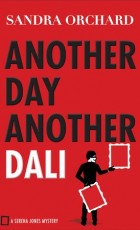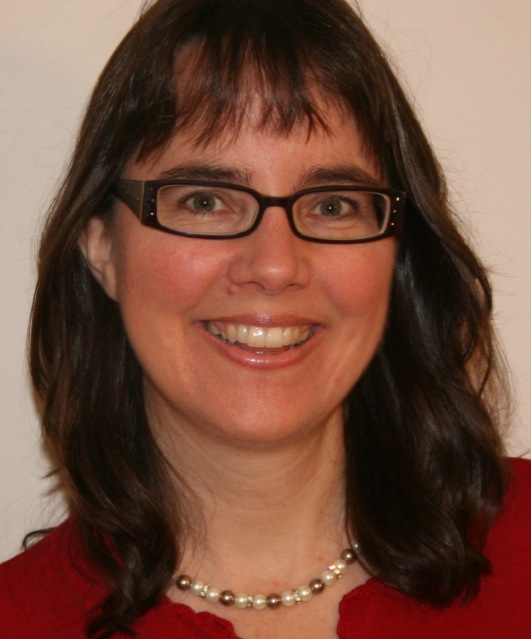 Another Day, Another Dali is the second book in the Serena Jones Mystery series, following A Fool and His Monet. Special Agent Serena Jones is a member of the FBI's art crime team, but it was her Nana that got her involved in solving the theft of a Dali painting. This on the heels of rushing into a drug dealer's home based on the possibility of a valuable painting being found on site. Then things get really interesting when Serena helps out another agent who is investigating the Russian mob. All of these cases seem to be intertwined, and all Serena knows is that someone is targeting her; the trick is to figure out which of the cases her attacker or attackers is linked to.
When reading a mystery, we expect to be looking for motives, and questioning motives. In life we also look for motives, and unfortunately often make incorrect assumptions about why people do what they do. In Another Day, Another Dali Orchard drives this point home. Those incorrect assumptions may result in hurt feelings and unwanted and unnecessary consequences, feelings and consequences that could be avoided with adequate trust and communication.
I am looking forward to reading Serena Jones' next adventure, and Orchard's next clever title. I recommend this series to cozy mystery lovers and to those "more mature" ladies who have been looking for fun characters in their age bracket. Both groups (regardless of their age) are going to love Serena's Aunt Martha. The series makes a great vacation or fun weekend read. I thank Revell Publishing and the Christian Blog Alliance for providing me with a copy of
Another Day, Another Dali
in exchange for my honest opinion. I received no monetary compensation.