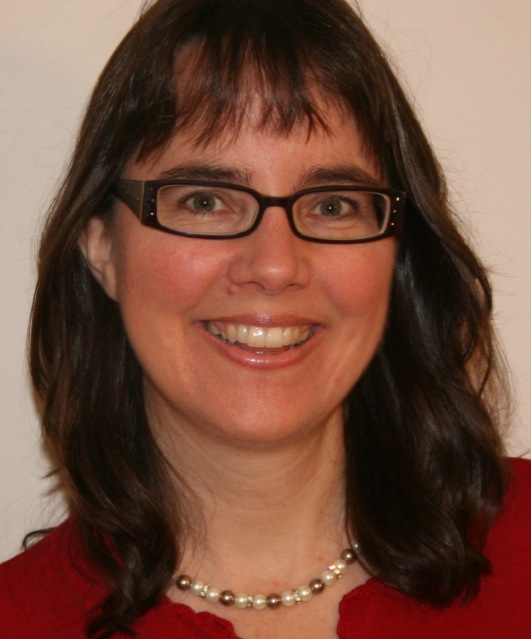 What cozy mystery would be without its eccentric, little old lady, amateur sleuth? The Serena Jones mystery series has its in the form of Aunt Martha, Serena's aunt. While Serena is an FBI special agent in the art crimes division, her aunt becomes actively involved in all of her cases. Not only is she involved in solving crime, she is actively involved as Serena's matchmaker as well. In this third installment of the Serena Jones series, Serena is once again torn between putting aside romantic ideas and her interest in both her partner, Tanner, and her apartment superintendent, Nate, who has many and varied talents. I must admit to mentally yelling at her about halfway through this book, "Just choose already!"
Serena had thought that a short vacation at Martha's Vineyard with her aunt and parents would be a relaxing time away. When no one showed up to pick them up from the Ferry's dock, the family took a taxi to the home of Serena's father's best friend whose engagement party they had come to attend only to find that he had died in a suspicious fall. Was it an accident? Was it related to a call he had placed to the FBI over antiquities smuggling, or was it related to the changes he was making to his will? Serena dove into solving the mystery as a way of dealing with her grief. Through unexpected circumstances, both Tanner and Nate ended up joining Serena and her investigation, both vying for her attention when she most needed to focus on the case at hand, and then there is always the "helpful" Aunt Martha.
If you are looking for a lighthearted summer read, you have found your book! Over Maya Dead Body is a great travel read. I finished it at home in two days. I thank NetGalley and Revell Publishing for providing me a copy of this book in exchange for my honest opinion. I received no monetary compensation.